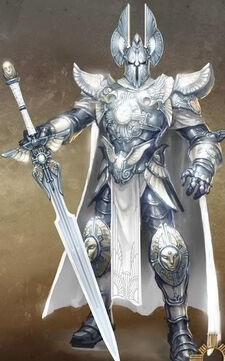 Greetings hero, and welcome to Might and Magic Wiki!
Thank you for your edit to the File:Heroes VI Tutorial Campaign Icon.png page, and we hope you contribute more.
Useful Links
Edit
In order to help you, we'll provide you with these links you might want to find useful:
Conclusion
Edit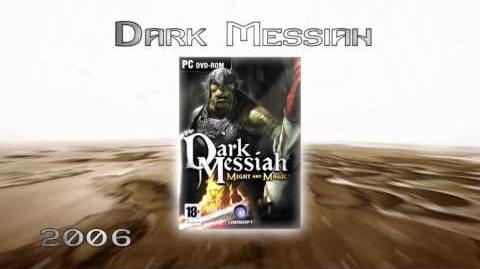 If you need some additional help, say it on my talk page.
I'm looking forward to see you editing. To battle, hero! Huzzah!
-- Energy X (Talk) 02:05, January 30, 2013
Hello. I'd like to give you an official welcome.
I see you uploaded the images.I presume you have specialties with images. So, can you upload some more? Energy X ∞ 18:12, January 30, 2013 (UTC)
Maybe he doesn't mind, but I called in a favor for the transparent hero icon images, since I know him from the FF Wiki. I don't think he's ever played a Might & Magic series game, sadly :(

J

i

m

c

l

o

u

d

18:17, January 30, 2013 (UTC)