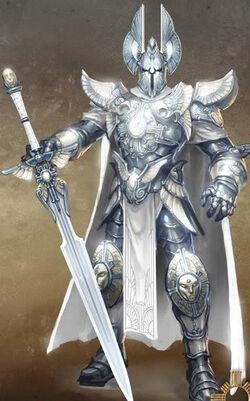 Greetings hero, and welcome to Might and Magic Wiki!
Thank you for your edit to the Ashan page, and we hope you contribute more.
Useful Links
Edit
In order to help you, we'll provide you with these links you might want to find useful:
Special:RecentChanges - an look at the recent edits on the articles.
Help:Contents - if you have trouble editing, this is the page to help you!
Forum:Index - if you need to discuss something about this wiki, then this is the link you should use.
Conclusion
Edit
Please sign in and create a user name. It's an easy way to keep track of your contributions and helps you communicate with the rest of the community.
If you need some additional help, say it on my talk page.
I'm looking forward to see you editing. To battle, hero! Huzzah!
-- Energy X (Talk) 17:47, September 13, 2012
---
This is the discussion page for an anonymous user who has not created an account yet or who does not use it, identified by the user's numerical IP address.
Some IP addresses change periodically, and may be shared by several users. If you are an anonymous user, you may create an account or log in to avoid future confusion with other anonymous users. Registering also hides your IP address.
Help: Why create an account? • How to create an account • WHOIS