Home
Talk

4
3,952pages on
this wiki
Welcome to Might and Magic Wikia!
Might and Magic
is a Epic Fantasy and Science Fiction franchise by Ubisoft Entertainment.
Journey now into an age of chivalry in an alternate reality...
Featured Media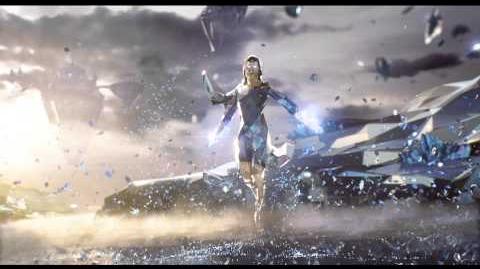 You can leave your video proposal here.
Have a nomination? You can read about the it here.
Current Poll
In the previous poll, we asked which hero of Heroes of Might and Magic IV was your favorite:
In third place 9 people voted for the Mage, a spellcaster who enchants troops, whether allies or enemies.
In second place 10 votes were placed for the Sorcerer, the master of destructive magic.
In first place 18 people voted for the Necromancer, the one who brings dead into un-life.
Do you play Might and Magic card games (e.g. Duel of Champions)?
You can leave your poll proposal here.
Featured Article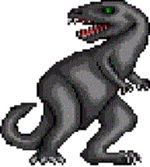 Mega dragon is a creature in Might and Magic II: Gates to Another World.
In the past, the mega dragon was created to slay King Kahlon, to throw him off the throne. In the battle, both the dragon and the King were slayed. The party needed to go back in time with the elemental orb and talons to save the king, else he'd perish. The mega dragon is quite powerful, very resistant to attacks, whether magical or physical.
---
You can leave your article proposal here.
Featured Image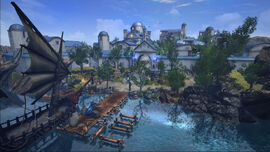 You can leave your image proposal here.
From other wikis